BAROSSA VALLEY WEDDINGS
plan your wedding with the best of the Barossa
Be the first to know about new venues, suppliers and events like the 2022 Barossa Wedding Fair.
Pete is the master of capturing moments - Real Moments, and making you feel completely at ease in front of the camera.
Peter Lehmann Winery offers a modern venue, while retaining the old world Barossa charm.
A Delicious Delight You'll Love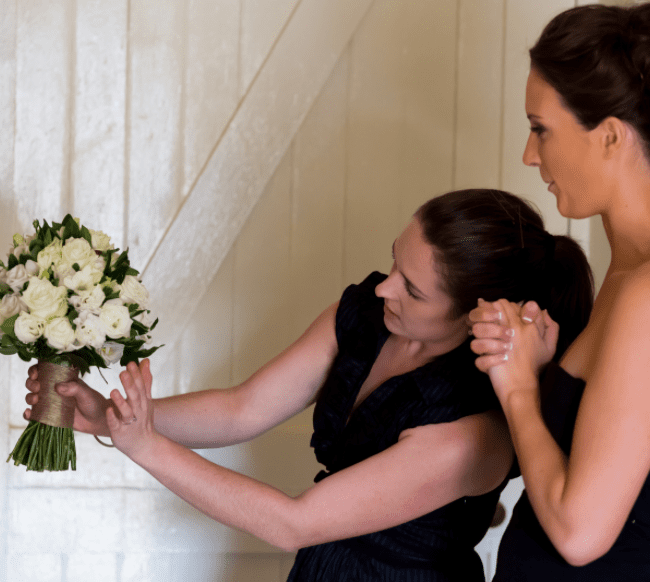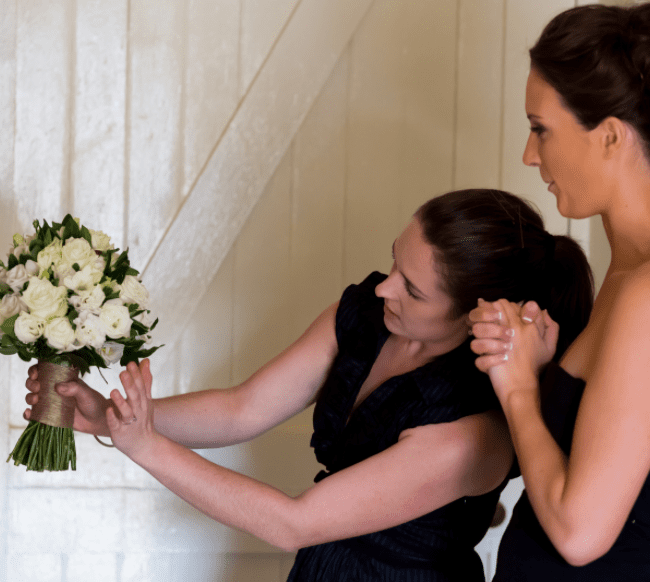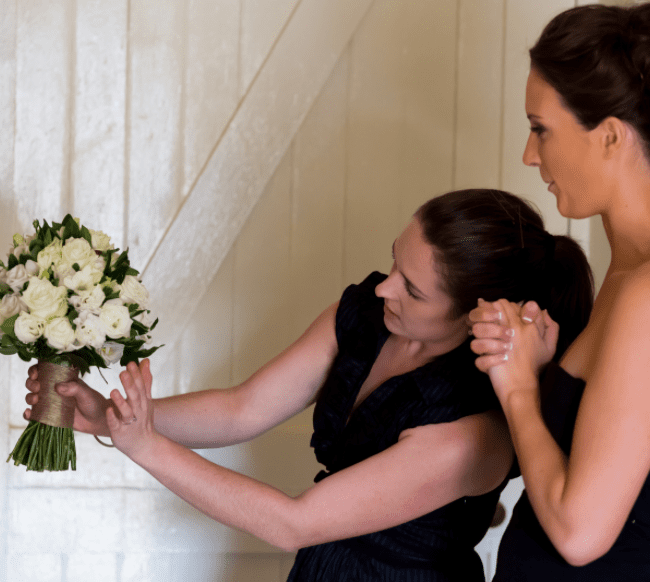 Thank you for EVERYTHING!
When it came to picking someone to do our flowers, Miss Maggies was the only thought I had. I'd used Miss Maggies for bouquets in the past for friends and families so knowing her arrangements are gorgeous and well priced made it a pretty simple decision!
Wedding Flowers
The flowers for our wedding were exactly what we wanted and looked fantastic! There really is nothing more to say or explain how fabulous they were! Not only are Miss Maggies flowers great, you deal with Maggie personally and she gives great customer service. She happily met with us in the evenings as we work during the day and she answered all my silly questions happily and in a timely manner. She gave me a call every couple of months leading up to the wedding too to make sure everything was on track and if I had any changes or needed anything further. Maggie in general is so kind and friendly which also made everything so easy and simple. It was honestly like chatting away with your girlfriend about ideas etc than someone trying to get your business. No idea was too silly to her and she helped make it happen. Maggie also supplied all the vases on our tables for the posies, signboards, and table runners. She has a great selection to choose from and is all reasonably priced.
Thank you Maggie
Thank you Maggie for your efforts and your business for helping create our wedding day! You will be recommended to everyone and I will continue to support your awesome work!
Miss Maggies
Maggie from Miss Maggies did the flowers for our wedding and they were absolutely fantastic! The bridal bouquet was stunning and she was able to incorporate my grandma's wedding ring into the bouquet which was incredibly special to me. Every floral arrangement she did, from the ceremony arrangements to the table centrepieces and cake flowers, were so beautiful – better than I could have imagined! She was fantastic during the lead up to our wedding, always so helpful and approachable in listening to what we wanted and offering ideas. We would absolutely recommend Miss Maggies flowers.
Chateau Tanunda
We had our wedding at Chateau Tanunda and the memories of our special day there will be cherished for the rest of our lives. We fell in love with the beautiful gardens and historic building of the Chateau the moment we saw it. From then on, everything was so easy. The venue was completely perfect for both our ceremony and reception with every part a stunning backdrop for photos and more than enough space to comfortably host our reception. The food was scrumptious with very generous serves and The Chateau's drink package included a great range. The event manager, Maggie, was so helpful throughout the planning stages of our wedding. She made the challenge of planning a wedding during the Covid restrictions as stress-free as possible. She was proactive with everything she did and her experience with event management was so helpful in guiding us with all the decisions you have to make when planning a wedding. Her behind the scenes work meant our wedding day went perfectly and it really was the absolute best day of our lives. We would 100% recommend Chateau Tanunda for any special occasion, it was truly wonderful getting married there.
Visit the beautiful Barossa & plan your wedding
Reading Time
The latest from our blog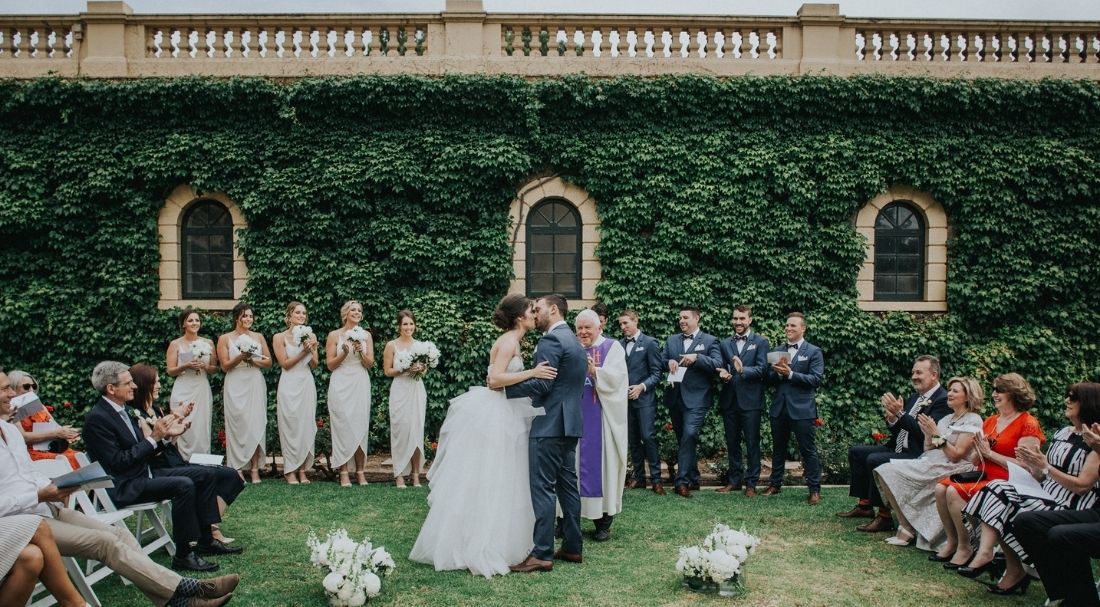 For smaller, intimate weddings think of the backyard, public garden, or venue with an outdoor space, depending on the time of year. With a smaller guest list there's room in your budget to splurge on the finer details of your day – imagine you an